Real Estate Office Lobby Signs - Example: Lifelong
Absar needed reception signs for his awesome Real Estate Business but he needed them fast and on a budget! We designed, produced and had these signs installed for him within just over a week.
Description:
Materials:
Acrylic
Metal Letters
Length:
6 foot (72") long signs
Thickness (Letter):
Quarter inch thick (1/4") Letters
Half inch thick (1/2") Letters
Mounting Method:
Larger Raised & Smaller Flush Mounted
Illumination:
Spot Light Lighting
Finish:
Painted Matte Color Signs
Brushed Silver Metal Substitute Signs
Industry:
Real Estate Signs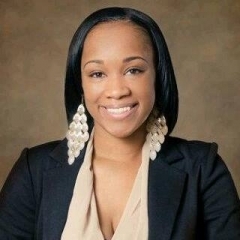 Tyanna West
It looks really nice. We called around to maybe 10 different companies, some local, some not local, and your pricing was by far the best. When we saw your work and got your pricing back, we thought this sounds too good to be true! What's the catch!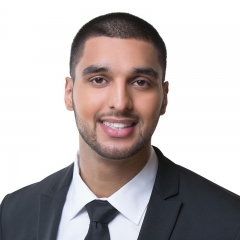 Absar Beg, CPA, CA
They are awesome, thank you for the quick turnaround and creativity.
Ready to Get Started?
Real Estate signs legitimize your office space, improve your branding and take your business to another level. Ready to get started?
Send us a quick quote request with your logo and a very short description of your sign so that we can answer any questions you might have in getting your own sign made quickly and easily.