Real Estate Office Lobby Signs - Example: Lifelong
Absar needed reception signs for his awesome Real Estate Business but he needed them fast and on a budget! We designed, produced and had these signs installed for him within just over a week.
Description:
Materials:
Acrylic
Metal Letters
Length:
6 foot (72") long signs
Thickness (Letter):
Quarter inch thick (1/4") Letters
Half inch thick (1/2") Letters
Mounting Method:
Larger Raised & Smaller Flush Mounted
Illumination:
Spot Light Lighting
Finish:
Painted Matte Color Signs
Brushed Silver Metal Substitute Signs
Industry:
Real Estate Signs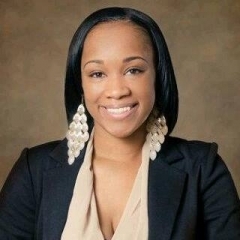 Tyanna West
It looks real­ly nice. We called around to maybe

10

dif­fer­ent com­pa­nies, some local, some not local, and your pric­ing was by far the best. When we saw your work and got your pric­ing back, we thought this sounds too good to be true! What's the catch!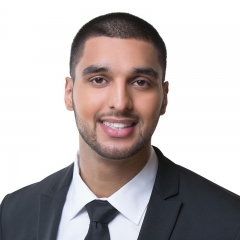 Absar Beg, CPA, CA
They are awe­some, thank you for the quick turn­around and creativity.
Ready to Get Started?
Real Estate signs legit­imize your office space, improve your brand­ing and take your busi­ness to anoth­er lev­el. Ready to get started?
Send us a quick quote request with your logo and a very short descrip­tion of your sign so that we can answer any ques­tions you might have in get­ting your own sign made quick­ly and easily.