Office Signs For Fly Porter Airlines Airport Lobby
Photos of Office Signs and Way Finding Signage we've made for Fly Porter Airlines
ArtSigns has been helping Fly Porter Airlines with their office signs and way finding systems since early 2008 when Fly Porter's first airport terminal lobby was opening at Billy Bishop Toronto City Airport and the airport island ferry terminal was only beginning to take shape.
Description:
Length:
8 foot (96") long signs
Thickness (Letter):
Two inch thick (2") Letters
Thickness (Background):
Two inch thick (2") Background
Mounting Method:
Flush mounted
Illumination:
Non-Illuminated
Finish:
Painted Gloss Color Signs
Type:
Office Lobby Signs
Channel Letter Signs
Industry:
Transportation Signs
Our brave signage experts entered the game at a time when the giant buildings stood empty and wall-less, without a single sign to begin to imagine all kinds of signs leading the way for busy passengers.

When it comes to signs and travel, if wayfinding signs are planned out correctly we really shouldn't even know the signs are there because looking for signs makes us feel lost and confused while well designed signs make us feel safe and at home wherever we are.

The less conscious attention we pay to wayfinding signs we interact with, the more effective the signs are because we remember the bright enjoyment and experience the signs have allowed.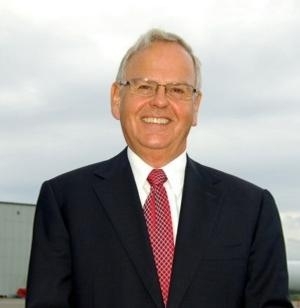 James Morrison, Vice President and CEO Porter Airlines Inc.
I wanted to take this opportunity to thank you very much for getting the sign done for me so quickly and professionally. It works very well. Thank you and wishing you continued success with your business. Kind regards, Jim - James Morrison, Vice President and

CEO

Porter Airlines Inc.

Michael Deluce, Executive Vice President Porter Airlines Inc.
As always, we enjoy working with you… Also, we will throw in two complimentary passes to

NY

or any destination we fly for you to try the service. Thanks.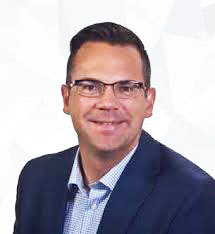 Sean Davies, GROUND HANDLING MANAGER for PORTER AIRLINES Thunder Bay (CYQT)
Check In counter sign is up in Thunder Bay and looks fabulous.
Spectacular airport signage and lobby signs we made for Porter Airlines
Keep an eye out for our more recent lobby signs next time you Fly Porter. Amongst the many places you can find our signs, look for our new signs on your next trip to Montreal, Timmins, Thunderbay, Halifax, Windsor, Sault Ste. Marie and Burlington (USA).