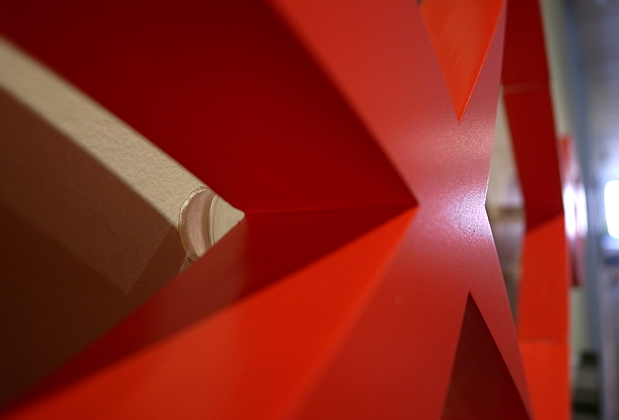 3d office sign unique office design, wall installation.
Custom Office design sign, material 1" acrylic with custom color painted to match corporate colors. Mounted to the wall with unique art signs mounting system. Customer - ONTARIO HIV NETWORK.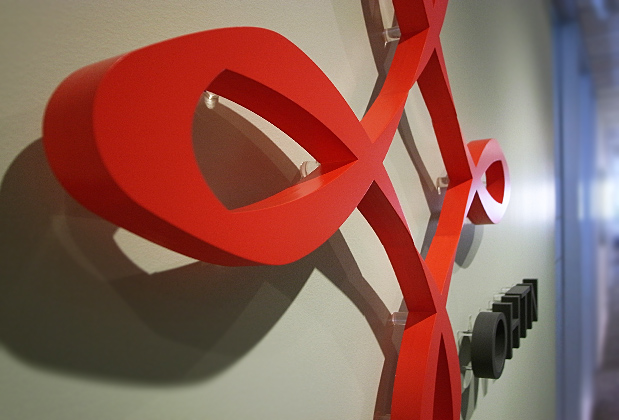 Another view of the corporate logo sign, installed on the wall with no damages or drilling.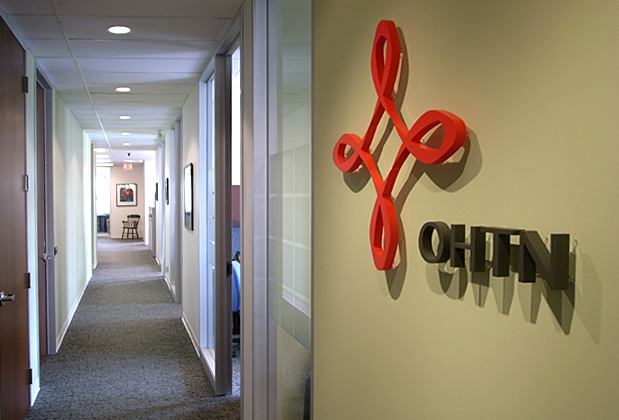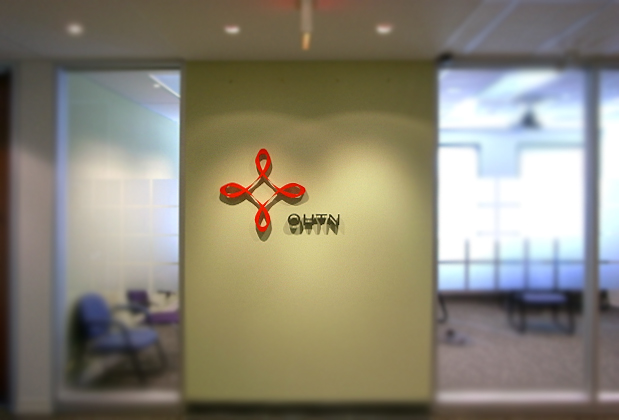 Distance view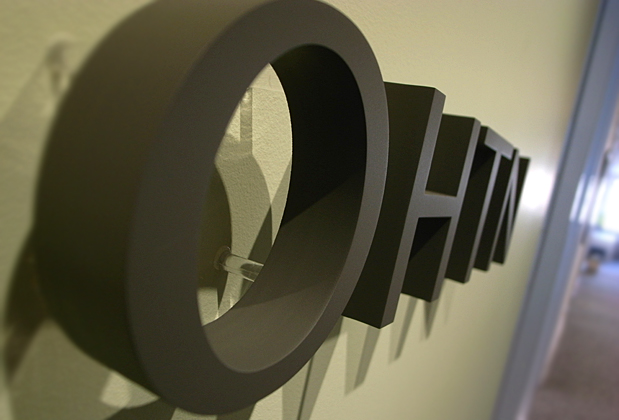 Close up of the smaller 3d lettering, matte paint on the faces and edges to match corporate colors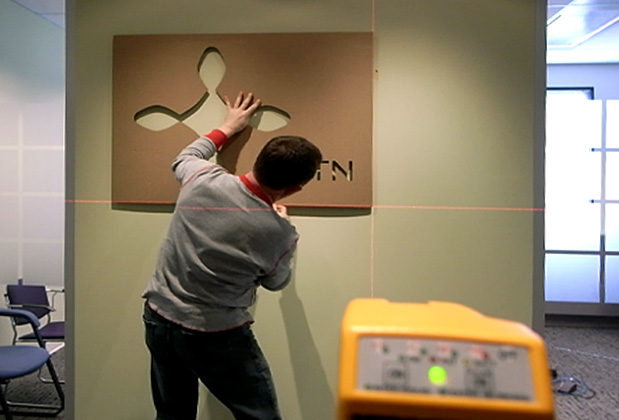 We should start with this picture on the top, the pattern was positioned before installation