3D OFFICE DESIGN SIGN mirror office signage.
Custom Office mirror sign, material 1/2" acrylic with mirror faces, with 1/2" artsigns spacers.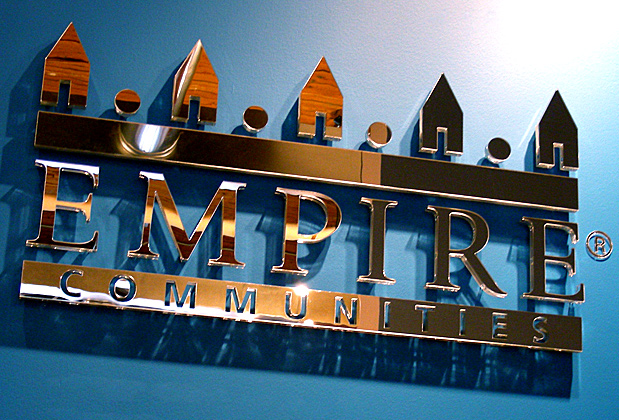 .
Mirror office 3d sign corporate logo for sales office in Toronto at Spadina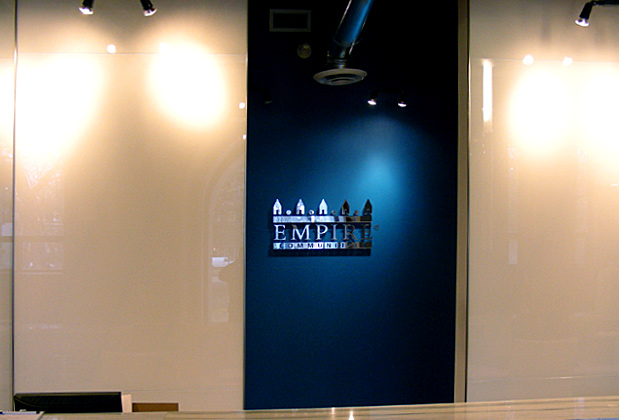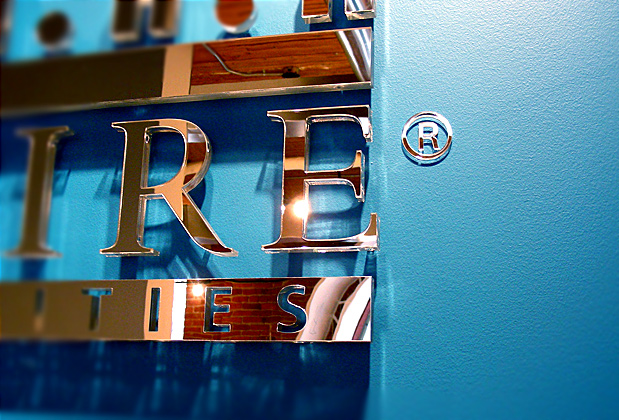 Close up of sales office sign , add 3rd dimension to attract your cutomers.
Outisde view

of office signage.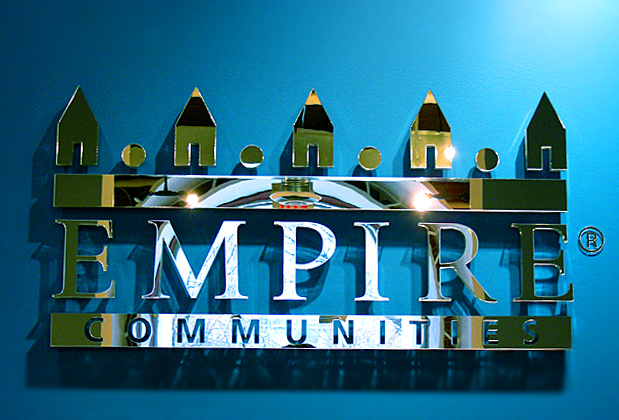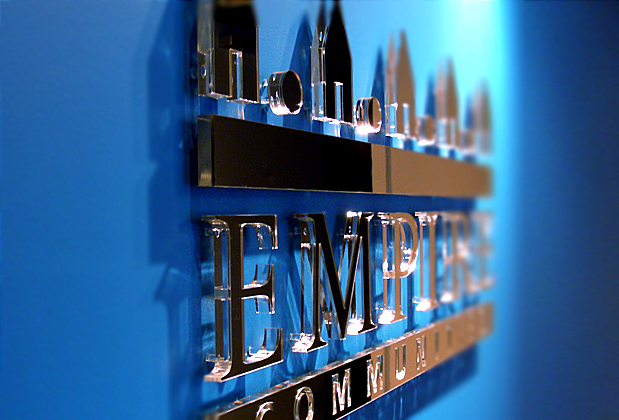 angle view of sles office mirror sign.